The New Versailles Palais des Congrès
After 2 years of renovation work, Versailles Palais des Congrès will be opening its doors in September 2021, with a new layout that is more modern and functional, while respecting the original architectural heritage.
Located on the Place d'Armes, opposite the palace, Versailles Palais des Congrès is set in a green environment, just 15 minutes from Paris. Like its architecture, Versailles Palais des Congrès offers a wide range of possibilities.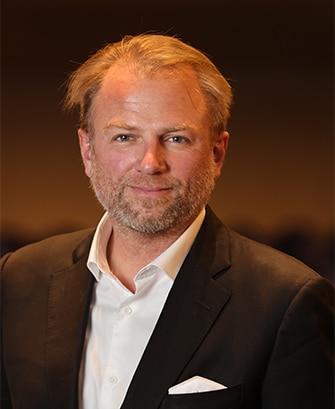 An entrepreneur with a passion for communication, image and staging, Jean-Paul has been organising events for large French and international organisations since 1991.

Inspired by a desire to help make the world a better place, Jean-Paul has been behind various business success stories, including the Iris Group, Pratiks, TimeLapseGo, abcluxe.com and abcluxe académie.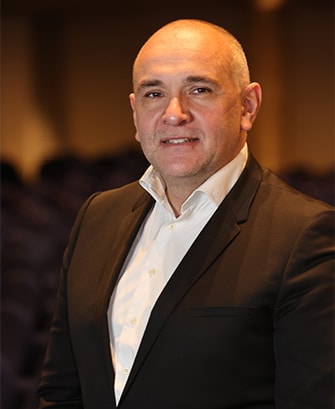 A natural entrepreneur, he set up his first event management company at the age of 22, while he was still studying. Since then, he has never left the sector and he has set up nearly 10 companies, most independently.

He has headed Lemonchik, a multi-disciplinary communication agency, since 2014.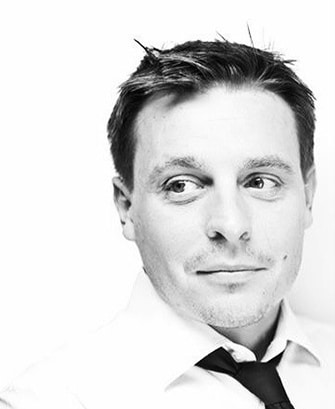 Self-taught and passionate, Vincent Rautureau has developed a keen feel for management during more than 20 years of setting up businesses. He has carried out more than 2,000 operations in more than 100 countries, across great capital cities around the world. In 2009, he founded Giglam & the imagineers. Designing more than 600 projects every year, Giglam & the imagineers draw on extensive experience in the sector, from corporate, rock and electronic events.
For more than 10 years, Raphaëlle Amar has been applying her talents, directing event management at various prestigious venues.

Thanks to her experience, she knows all the key factors for a successful event. Her support in organising your event means it is guaranteed to be a success.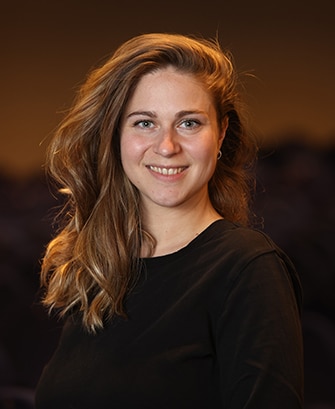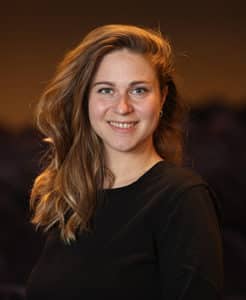 BUSINESS DEVELOPMENT MANAGER
Passionate about events's world and after 7 years spent with a major player in the main event markets, Alexandra is always looking for new challenges. It is only natural that she found her place within the Versailles Palais des Congrès team to take up new challenges.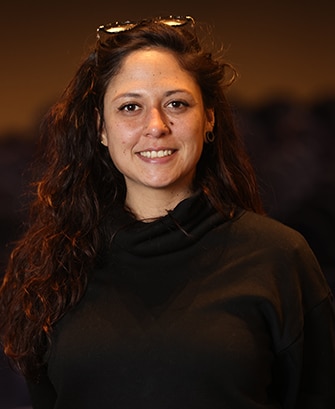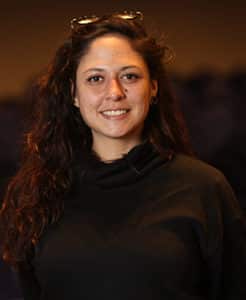 Immersed for 10 years in the world of fashion and performing arts, Sarah has invested in the technical field and then recently in the organization of multi-purpose events.
Often faced with various situations, she has learned to integrate the particularities of each client, even in emergency conditions.
She joined Versailles Palais des Congrès team where she sees the opportunity to participate in a stimulating project that is fertile in multidisciplinary adventures.
With 30 years of experience at the Palais des Congres, Patrick is our technical director. A key expert on our site, he has organized more than 300 trade fairs and conferences. He will be able to answer all your requests.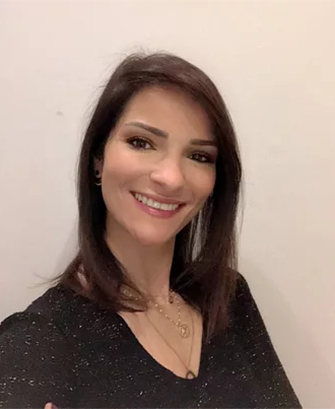 Depuis plus de 10 ans, Raphaëlle Amar exerce ses talents de chef d'orchestre de l'évènementiel dans différents grands lieux prestigieux.
Son expérience lui permet de connaître tous les facteurs clés d'un événement réussi. Son accompagnement dans l'organisation de votre événement est la garantie du succès !
Located opposite the Palace, Versailles Palais des Congrès has a rich heritage from its authentic architecture. It was the first convention centre in France, and it is one of the most remarkable heritage sites in Versailles. Constructed in 1967 in a discreet style, its architectural style is handed down from the 17th Century, and it is at the head of the famous "Trident".
Now with 3,200m² organised into adaptable spaces equipped with the latest technology, it can host events 7 days a week, for 20 to 1,500 people. Everything can be reorganised to help organise your events: meetings, congresses, seminars, conventions, trade shows, and cultural events.